Developing a Strong Brand Strategy to Position Your Company
By Zach Emly • May 5, 2023 • Branding
Developing an effective brand strategy is critical for companies to establish and maintain a strong market presence. A brand strategy provides a clear roadmap for building a br...
Continue Reading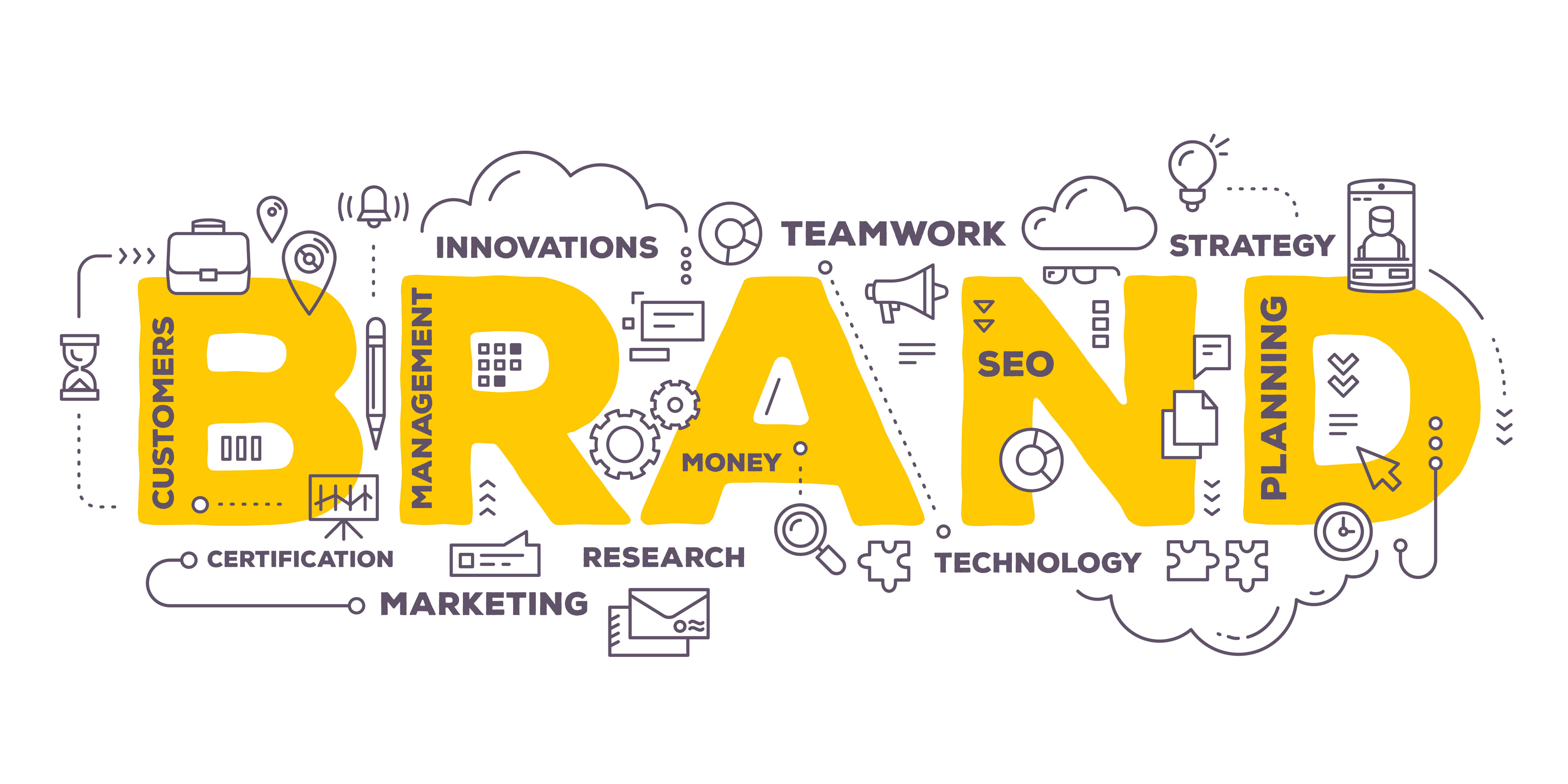 Is it Time to Rebrand Your Business?
By Zach Emly • June 2, 2022 • Branding
As time goes on and businesses evolve, the time eventually comes for them to consider rebranding. Services come and go, business focuses change, mergers and acquisitions occur ...
Continue Reading