Videography Inspiration- Telling a 50-year-long story in 5 minutes
By MOJO Team • June 5, 2023 • Videography
Congratulations to Vetus Maxwell on their 50th anniversary. We are honored to get to work with clients like Vetus Maxwell every day. and be part of their journey.
...
Continue Reading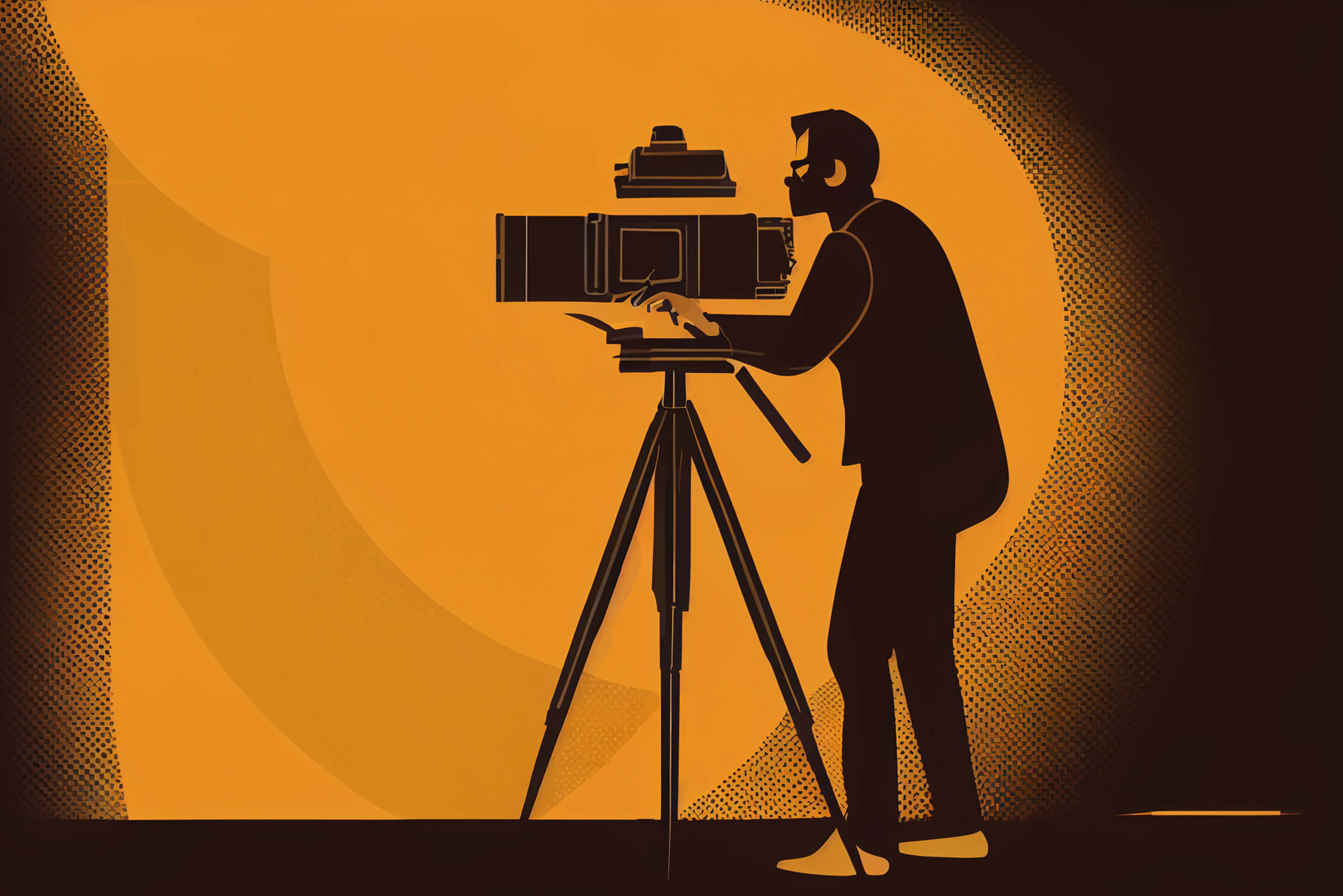 The Process of Creating a Professional Video Documentary for a Business
By Lindsay Hauck • August 11, 2022 • Videography
In 2019, MOJO worked with STScI/NASA to create a 36-minute documentary that introduced gravitational microlensing to the world. We did everything from pre-production to post-pr...
Continue Reading